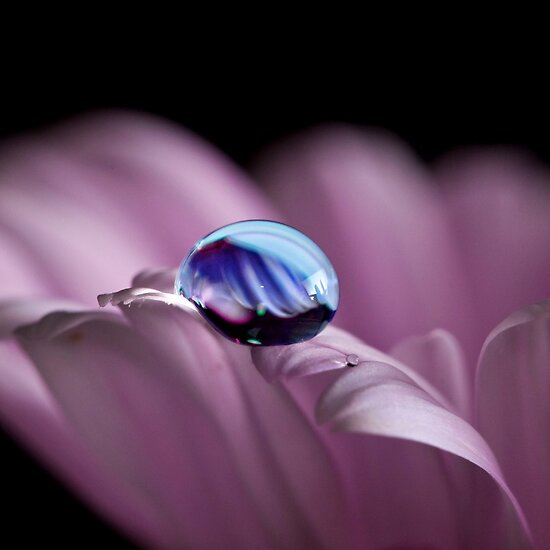 … A MAC virgin that is. Ha, totally got you there, didn't I?!
Yes its true people, I've finally been deflowered by MAC. Last week I've bought my first MAC products ever.
Are you curious to see what's my first MAC items? Just go ahead and take a peak.
All those make-up lovers between us know that MAC is one of the great make-up brands, they have quality like no other. But that also mean that their prices are also like "No Other"! You pay for what you get!
So I've always been a little judgmental about this brand. I thought of, why spend - in my case - €15 on a simple 1.5 gram eyeshadow just because it's MAC, when I could get that same amount or maybe even more with the same quality while paying less. And also I never found anything that would make me go bananas for it.
I do own some MAC samples that I bought a while ago at The Body Needs, but I don't consider them as an original MAC product.
My first MAC item is the Blot pressed powder in Dark. I've seen this product passing around on different blog's and from all the different results, got me curious to see if it would work on my face. The Blot Pressed Powder cost me €20.
The other MAC item is the Brush Cleanser. Since I don't get a chance to clean my brushes every single day or at least after every single time use I thought, while I was in the Mac store, of asking about this product and its price. Well I was preparing myself for the MUA to slap me with the price, which finally turned out good. Since the Brush Cleanser cost only €10.
Totally I've paid an €30 for these 2 products which I think are well worth it. And keep track of Life Fascination as I will be posting a review of the Brush Cleanser and also one of the Blot powder after I've test it out good.
So ladies & ladies, this was it for my first MAC items. What do you think of MAC? And what would be the best MAC products that are totally worth splurging on? Let me know here down below.